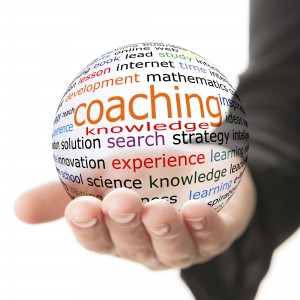 Presenting a successful webinar is the result of planning with purpose and intent. You must take several steps to ensure your participants sign off feeling educated and that their time was well spent.
Follow these six tips for a winning webinar:
1. Identify the purpose of the webinar. Make sure all presenters know the goal of the program before you start.
2. Determine the format you will use for the session. Interviews with subject matter experts are appropriate, and panel discussions often work well. A 90-minute format with a five-minute break halfway through the program is a popular way to share heavy-content material and still maintain interest.
3. Learn the technology platform you will be using. Conduct practice rounds with the other presenters before the day of the program.
4. Encourage participants to submit questions on the topic before the program starts. This helps make sure their concerns can be addressed during the program. It can be difficult to address questions from participants during the webinar.
5. Keep the session interactive to maintain participants' engagement. Easy-to-incorporate polling features allow live voting and can be an integral way to determine knowledge/experience levels of participants and allow others to view the opinions of their fellow attendees.
6. Announce the at the beginning of the program an outline of the session to help participants know the game plan. Review basic mechanics of the viewing window so participants are familiar with the various tools, clarify if there will be time allotted at the end of the session for questions, explain the best way to submit questions during the program, and mention if a recording of the session will be posted (and where) after the program.
There are several other ways to enhance webinar presentations, and you'll pick up on more as you deliver additional sessions. (Please feel free to share them in the comments section below.)
But following these six steps will give you a strong foundation on which to build your webinar know-how.
(Photo by iStock)